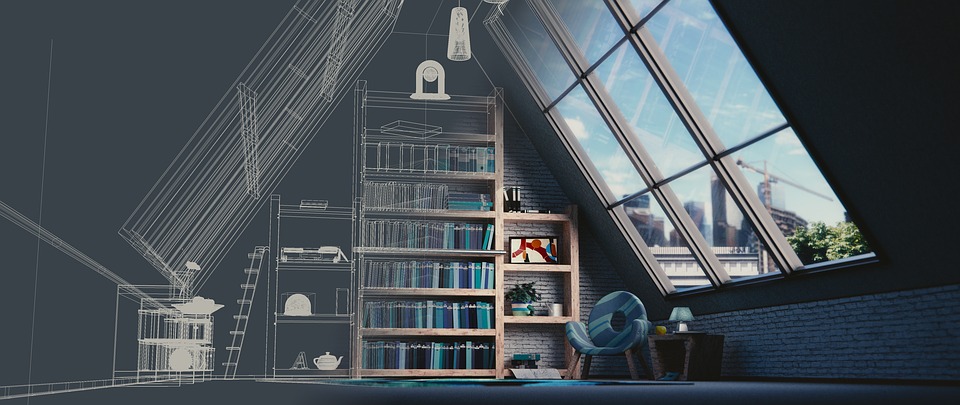 Working with BIM software requires a totally different approach than traditional design methods. The BIM methodology has in its essence the creation of a 3D model, which intends to be a digital replica of the real construction; ideally this model should contain all elements of all specialties and will be used for the various phases of the building's useful life: from conception, design, construction, operation and maintenance, to demolition or rehabilitation. Each team in each phase has access to the total model or the specialty that concerns them and can retrieve all the information they need or adjust elements from it.
Revit is a BIM platform that allows you to create digital models of architecture, structures and any specialty; the model is placed in a centralized repository where all stakeholders can, in a collaborative way, have access to its information, can make changes and coordinate the various specialties.
To work with Revit, we distinguish different levels of knowledge or skills, depending on the specialty you want to work with: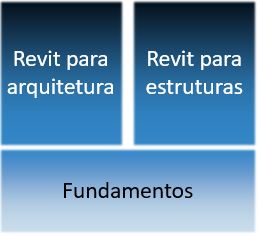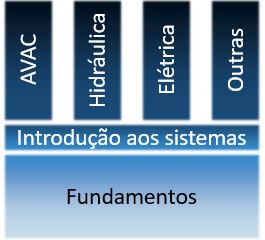 On the first level are the fundamentals that correspond to a series of concepts, techniques and commands that cut across any specialty. For example, concepts such as the Revit element hierarchy, the distinction between a type element and an instance element, interaction with the Software, how to work the graphical representation, techniques for linking files together, the commands of annotation and detail, the ways to model families and to compose a printing sheet are matters that belong to these fundamentals. At the levels above, there are specific knowledge to work in architectural design, structures or MEP specialty projects.